Weekly Books News (Oct 12-18)
With the world about us accelerating with a blurring pace, there is too much happening in too little time. Books, reading and, consequently, books news is always taking a backseat amongst the many other things happening in the word and in our lives. However, for those who want to stay in touch with the literary world but don't have the time to read about it daily, we post a weekly video. Compiled here are most important headlines from the literary world that you wouldn't want to miss. From author announcements, book releases to interesting literary events, this video has all you need to know!
So watch the video containing this week's top books news!
Government recommends simple hacks to check the quality of eggs
Fond of eggs? Then take this quick test to check the quality of eggs you have been eating. Yes, this might sound a bit tricky, but eggs too can go stale and rot easily.
There's no denying to the fact that cooking eggs is the most effortless way to indulge in a hearty and healthy treat. But did you know that eggs are prone to contamination and bacterial developments like Salmonella infection, which may cause food poisoning.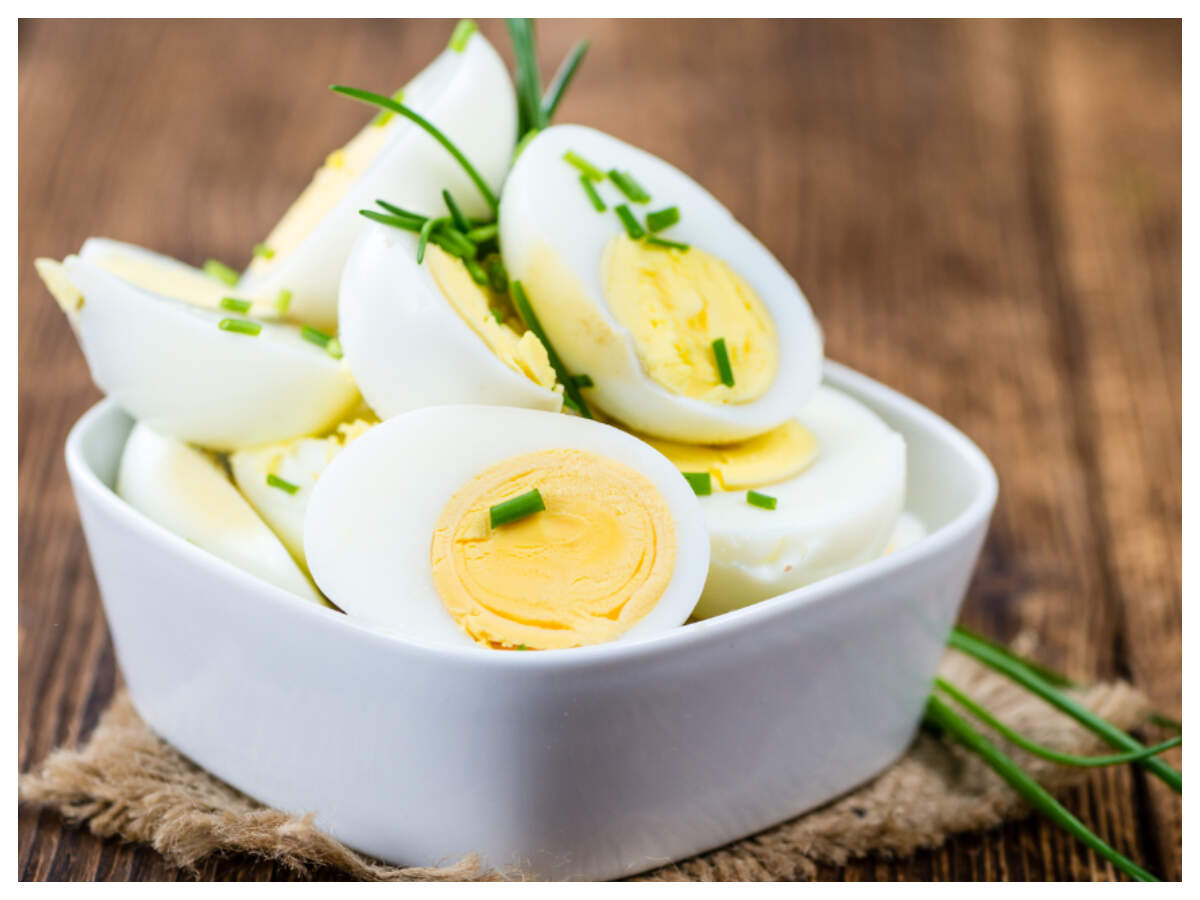 Recently, MyGovIndia posted on their Twitter handle some quick recommendations and a simple test to determine the quality of eggs. In fact, this simple float test can fix your dilemma of eating the right quality eggs before you cook them.
-Take a glass bowl or jar filled with water.
-Then dip the egg into the water. If the egg is placed at the bottom of the glass width wise, then the egg is absolutely fresh and fit to eat.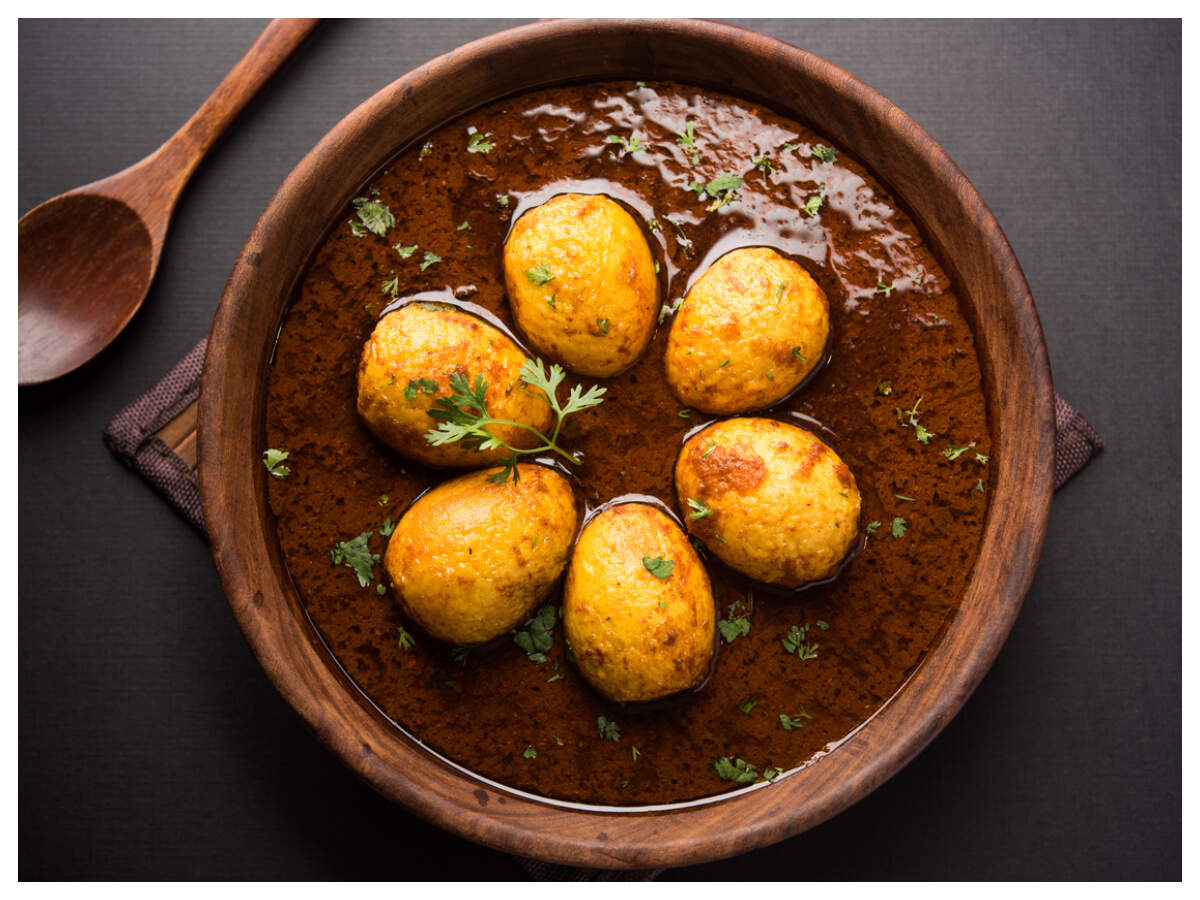 -In case the eggs are stale or a bit old, it will be placed at the bottom on one end of the glass.
-If the egg is rotten or spoiled it will float up to the surface, this is because the air pockets inside the eggs grow larger when the eggs are rotten or are a bit old. These simple hacks can help you check the quality of eggs even before you start cooking.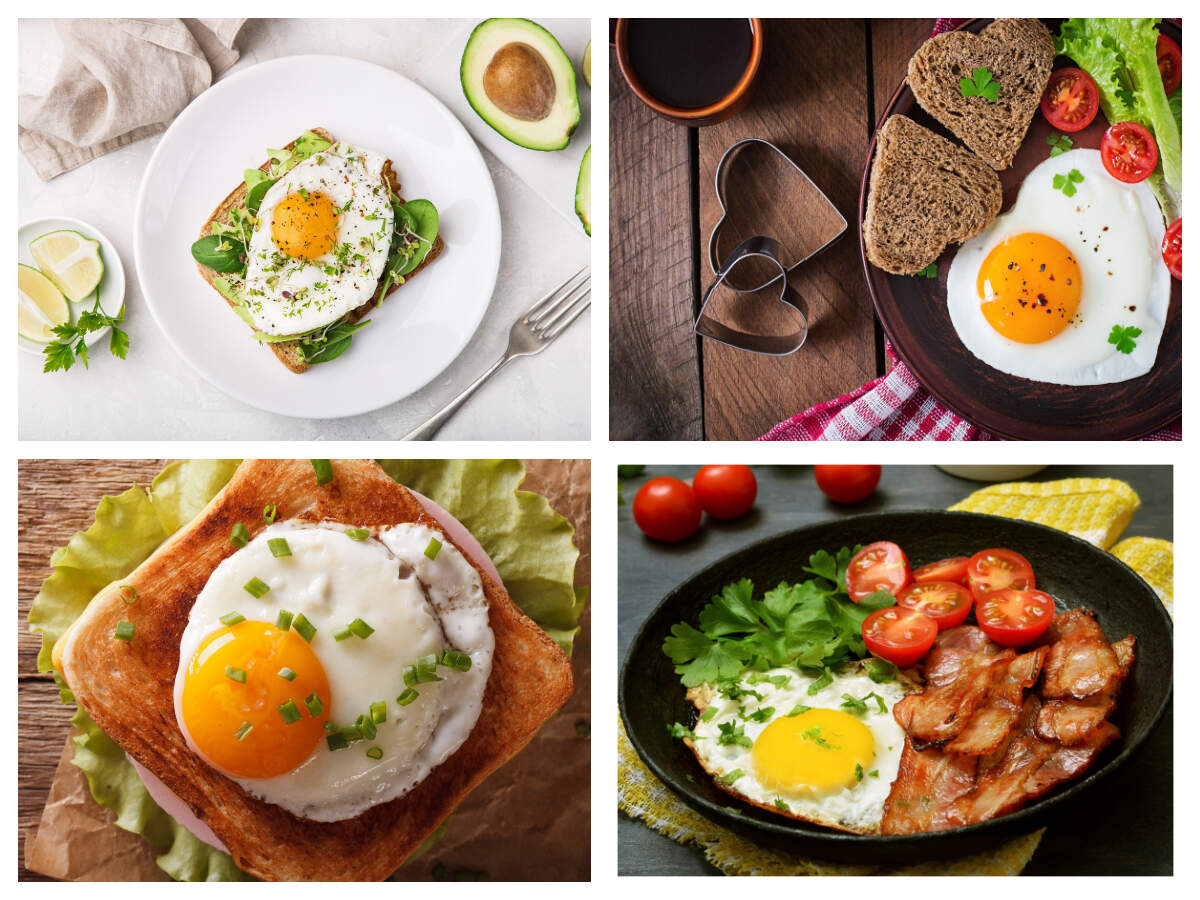 According to the Centers for Disease Control and Prevention (CDC), it is suggested that one must eat eggs that are fresh and not too old as it can simply increase the risk of Salmonella infection, which often leads to stomach ache, cramps, vomiting, diarrhea and food poisoning. So, next time you purchase eggs, don't forget to check their quality by trying this simple test before cooking your favourite egg delicacies.
Coronavirus: Can you gain immunity from COVID-19?
Even though COVID remains to be one of the most infectious diseases to loom threat on mankind, it has become evident that not everyone faces the same danger. This could probably be a reason why some people get sick and some stay healthy, despite sufficient exposure to the virus in question. This is also the reason why kids, particularly, have managed to majorly escape the infection. Even in a big group, it's not really unusual for some to escape infection risk. This can only be possible if the system has considerable T-cell protection (which recognize a bad pathogen and actively fights it out).
Of all the studies which have taken place, it was observed that nearly 50% of healthy patients in a given group have the required T-cells to block out SARS-COV-2 virus from attacking the body. According to infectious disease experts, this could be possible if seasonal coronaviruses in circulation "safeguard" against future attacks. Scientifically, this is referred to as "cross-reactivity". It could also be the reason why people who have recurring allergy infections have a higher likelihood of being "safe" against COVID-19 or have a less severe reaction against the virus.
Again, this is something which requires a lot more research, and may not entirely be true for everyone.
Best crime stories to read this year
The Dagger in the Library is given to a body of work by an established crime writer who has long been popular with those who borrow books from libraries. It also awards authors who have been known to support libraries and their users.
This year's winner is Chris Brookmyre, whose books have sold over two million copies in the UK alone. He has won the McIlvanney Prize and the Theakston's Old Peculier Crime Novel of the Year award for his work.
Photo: thecwa.co.uk